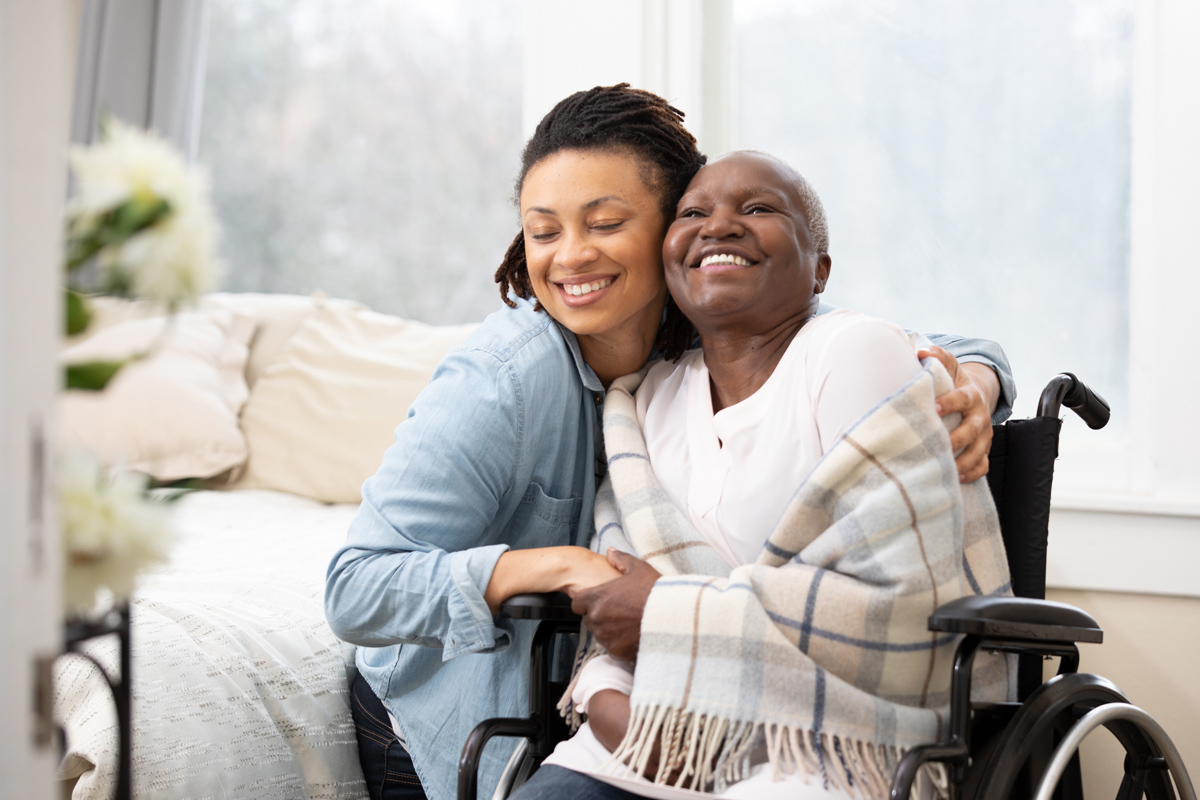 Assisted Living
---
Assisted living at Havenwood of Onalaska is flexible and tailored to your needs. You'll find independent and assisted living apartments integrated throughout the building. We bring the care to you so you can enjoy a warm community of friends without relocating if your needs change.
Comfortable Community
At Havenwood of Onalaska, you'll live in a comfortable private apartment appointed with stylish and practical finishes, including full kitchens, in-unit laundry, and walk-in closets in most bedrooms. Havenwood's active schedule of wellness, spiritual, and social programming will help engage your heart, body, and mind — and will help you form lasting friendships with your new neighbors while also receiving the care you need.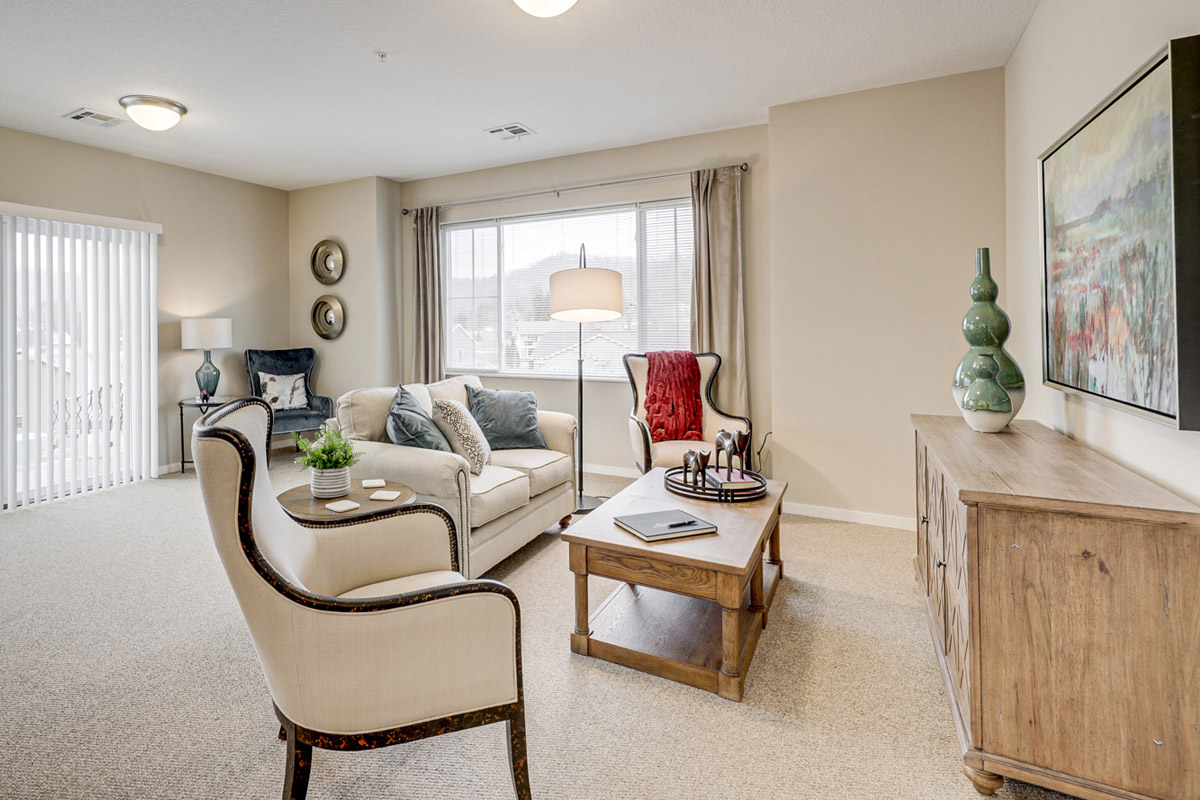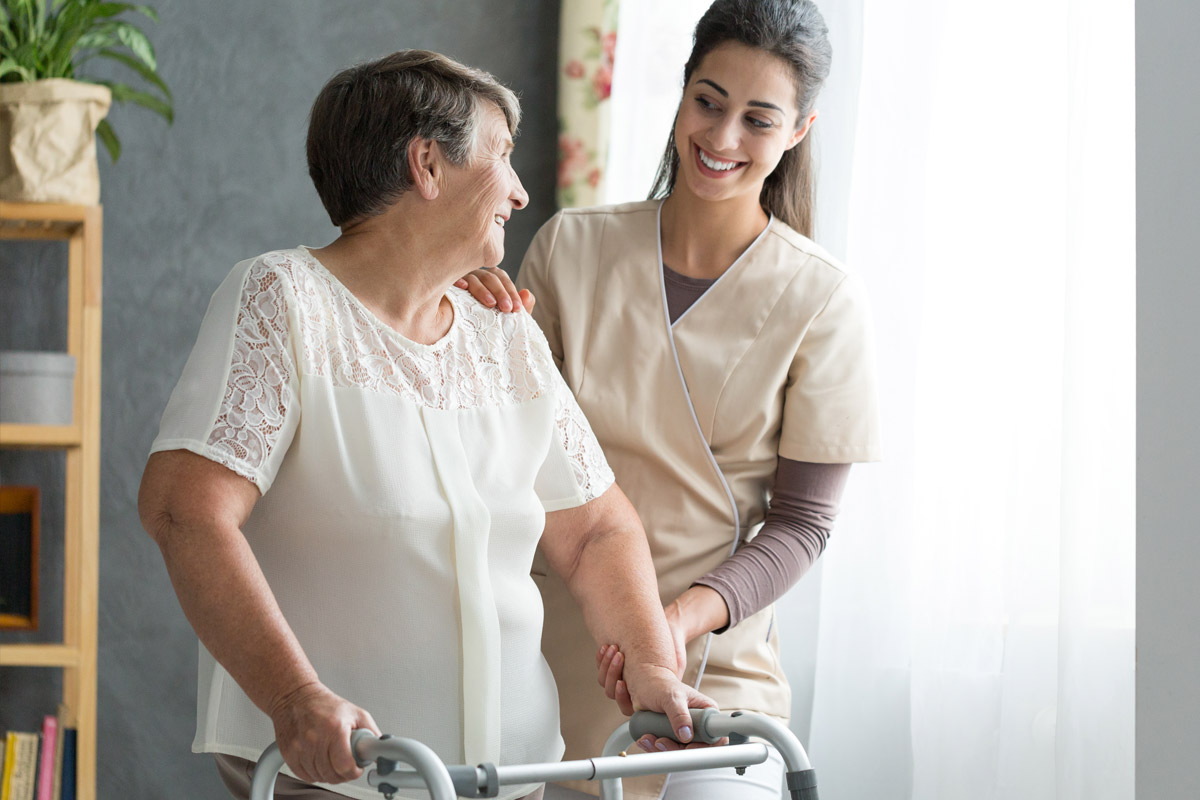 Personalized Care
When you move in, our staff will work with you and your family to develop a personalized care plan that provides the support you need to fully enjoy your independence. Flexible care options provide outstanding value and you can make adjustments to your care plan as your needs evolve.
Please get in touch if you would like more information or to schedule a tour.